3 tags
Review: Sasha Go Hard At Santos Party House
Here's an indicator of the presence of Chicago's drill scene in hip-hop. Sasha Go Hard, the 20-year-old from the city's South Side, kicked off her NYC debut last night at Santos Party House by arriving to the stage to Chief Keef's "I Don't Like." At this point, the song's riotous energy and lyrics were pretty familiar with the crowd. It set the tone for her entire set—to the delight of many....
3 tags
I Interviewed Kirko Bangz
As much as I play "Drank In My Cup," I still have trouble spelling this guy's name. Its "Kirko" not "Kriko." I have the same problem for Azealia Banks and Iggy Azalea. Damn those "Azea" names. Anyways, Kirko Bangz dropped his official remix video over the weekend with 2 Chainz and Juelz Santana. (Check it out over at Complex) The way I see...
3 tags
I Interviewed Action Bronson
In light of Action Bronson's new song "A Simple Man" released on Twitter, I want to try something. By the way, the track is dope and producer Tommy Mas should be getting some looks soon (Last time I checked, he's got something cooking with Tommy Mas too.) As an excuse to organize everything I have published on the Internet and to reflect on my growth, I interviewed...
4 tags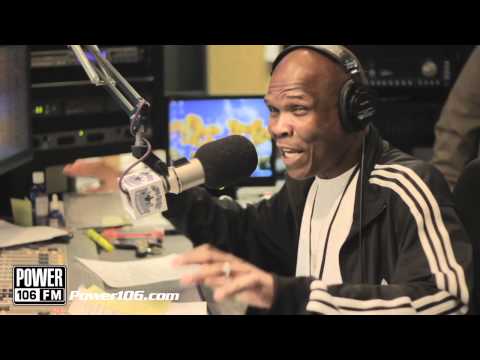 4 tags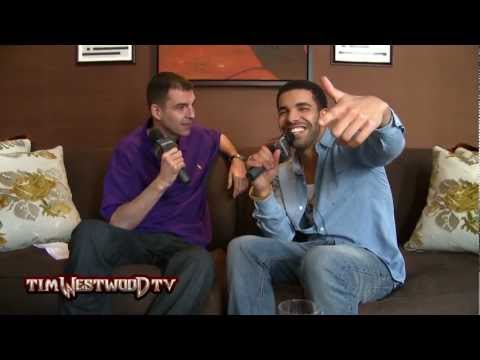 3 tags
New Mixtape: Doley Bernays "Wrong Turn Into...
Until the main website is up and running again, I'll have to fallback on Tumblr. Yes, I haven't been posting enough lately, but its always difficult to juggle work and pleasure. Goal for the last week of March - post more often. Harlem's own Doley Bernays dropped a new mixtape last week called Wrong Turn Into Yesterday. Read his bio on DatPiff for a little bit more about him....
9 tags
4 tags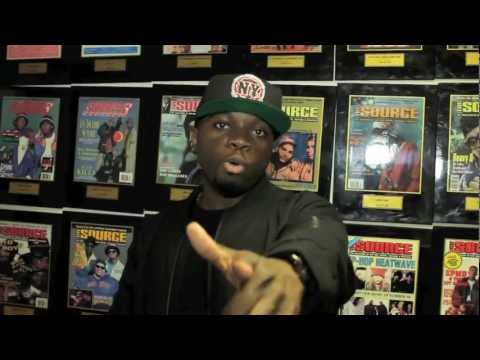 5 tags
Celebrate Nike Huarache Free 2012 →
Our basketball editor Joseph Manuel has started a new writing gig at Counter Kicks. In this feature, he takes a look back at all the past pro bball players who wore the Huarache sneakers best and who did some heavy duty work in them.
6 tags
5 tags
6 tags
5 tags
4 tags
14 tags
Wings And Teeth - An Interview With Doomtree →
     When someone mentions the Midwest in a longstanding debate between whose better in hip-hop, the West or the East, what is the first group they name? The person to sound off about Rhymesayers Entertainment is a stance that would spice up a Biggie versus 'Pac debate. A decade ago the independent label based in Minneapolis was just a critical underground scene for other grassroots and...
8 tags
Re-Plays: 21 Positive Thoughts About The NBA... →
             We're optimists, for the most part. 1. Pretty sure we avoided about 673 Tim Tebow-esque stories about Jimmer Fredette and his rookie campaign.  2. James Harden gets more time to grow his beard before unleashing it on the poor souls of the midwestern United States. 3. If the entire season is canceled, that means All-Star Weekend will be wiped out, including the NBA ...
8 tags
Concert Review: Hip-Hop History Live at the Canal... →
Pete Rock's DJing set, which included timeless hits by A Tribe Called Quest and Mobb Deep, suddenly came to halt. Once in a while, technical issues can mire a live performance. Faulty microphones or speakers blowing out are just some of the difficulties that can cause a lull in the show.  Last Thursday night at Hip-Hop History Live, it was the turntables. So while Pete Rock fiddled with...
6 tags
4 tags
6 tags
Wale Hosts Listening Party for Ambition in NYC →
Speaking to a packed crowd at the Gansevoort Hotel's penthouse in NYC Wednesday night, Wale held a release party for his Maybach Music Group debut Ambition. It was a big night for the MMG star: Meek Mill, J.Cole, Fabolous Jim Jones, industry tastemakers, media veterans like our editor-in-chief Elliott Wilson and LowKey all stopped by to congratulate him. He's in a different place now – no ...
5 tags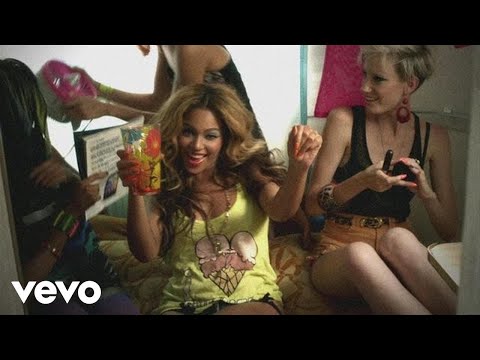 7 tags
CMJ Concert Review: Kendrick Lamar At Garmercy →
At this year's CMJ Music Marathon & Film Festival, in which hundreds of musical performances, afterparties, and few indie film screenings like Michael Rapaport's  Beats, Rhymes and Life: The Travels of a Tribe Called Quest  invaded New York City, last Saturday held a major line-up featuring Kendrick Lamar at the Gramercy Theatre. Hosted by Karen Civil and Angela Yee, the performance was...
3 tags
6 tags
5 tags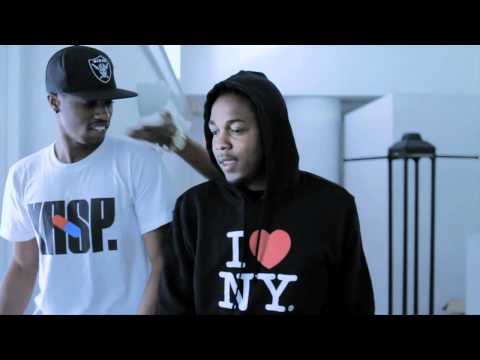 6 tags
10 tags
Concert Review: Odd Future at Terminal 5 →
Three weeks into Odd Future Wolf Gang Kill Them All's WOLF GANG National Tour and frontman Tyler, the Creator said the unexpected. "I'm not gonna lie, I'm exhausted as fuck.  Bare with me." For the controversial, provocative and foul-mouthed Tyler, to have him admit his dwindling energy was one small thing. Compared to watching the ringleader and Hodgy Beats jump from the second floor...
5 tags
Mixtape Cover: Lloyd Banks - The Cold Corner 2
A GIF format cover art? Creative. G-Unit's Lloyd Banks reveals his artwork for The Cold Corner 2, which is set to release sometime soon. Its about to get real chilly.